Happy Easter Prep Week, Islanders!
That's right! I just made an entire week of prepping for one of the greatest times of the year :)
Here on the island, I've got a lot to do :) As usual, I have created a whole bunch of tasks to be completed before the holiday and I'm working to get them all done... I know most people don't go all the way out but I really love Easter. As a Christian, this is a major holiday for us so I enjoy spreading love and cheer to our friends and family.
I love giving gifts for birthdays and Christmas but I always feel pressure... like, if it's not a GREAT gift, it'll just get lost in the sauce. If I take time to buy or make something, I hope recipients enjoy it.
For Easter, we've given thoughtful gifts to friends and family for years.
Bubbles for Munchface's class 2012
Bubble necklaces for Munchface's church friends 2012
Treats for co-workers, friends and family 2011
Chazzy's basket from us 2012
Hubbs' basket (Munch decorated) 2012
The post about personalized Easter baskets (originally published in 2012
here
) was well received and even resulted in a few readers providing pictures of their baskets they put together for little ones.
Reader basket - thanks for sending J.Lo!
This year, I'm focusing on our babies, Olivia (aka - DatMyHoney) and Lea, for Easter baskets. I ordered some personalized little gifts for our favorite little people and I'm so excited to share the contents.
Lea is getting a tiny plush basket with a soft Target baby doll:
She'll also receive these cute personalized bottle/cup wraps:
They stretch to prevent tiny hands from removing them, the shipping was really fast and 3 of them for $7.95?! It's perfect for labeling her big girl sippy and snack cups at daycare, right?!
DatMyHoney will get a purple and green version of this big girl eating set:
We also got her a no-spill bubble bucket that's perfect for her tiny hands:
I need to find the perfect basket to hold her goodies and a few more things to fill it out (sidewalk chalk? Cheerios? her first art set?). Munch wants to help select DatMyHoney's small gifts so I have to wait until her schedule permits, lol. Too much, I know.
Munch will also get her BFF, Jada, a small gift, she's mailing cards and friendship bracelets to Chazity, cousin Kelly and cousin Jayla, we'll also make some sweets for the fam and a few dishes for the family dinner. O and even Hubbs has a basket coming... I bought a few socks to include his Nike arch and calf support socks that were WAY over-priced and some treats for him (he's a big kid!! I feed into it since I've been making him a basket since we started dating).
Happy
HOPPY Easter Prep!
There's more Spring and Easter cuteness to come so be sure to come back tomorrow!
Like what, you ask? I am using this wreath as inspiration for our Spring wreath: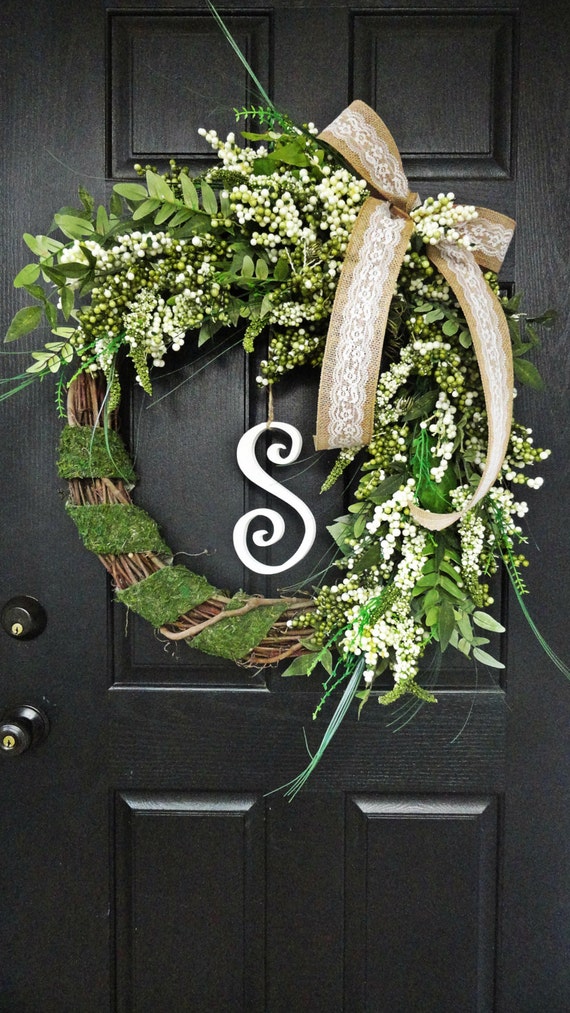 Isn't she lovely?! I'll be sure to share the details with you guys as soon as it's done.